Ayleouna Marooned prototype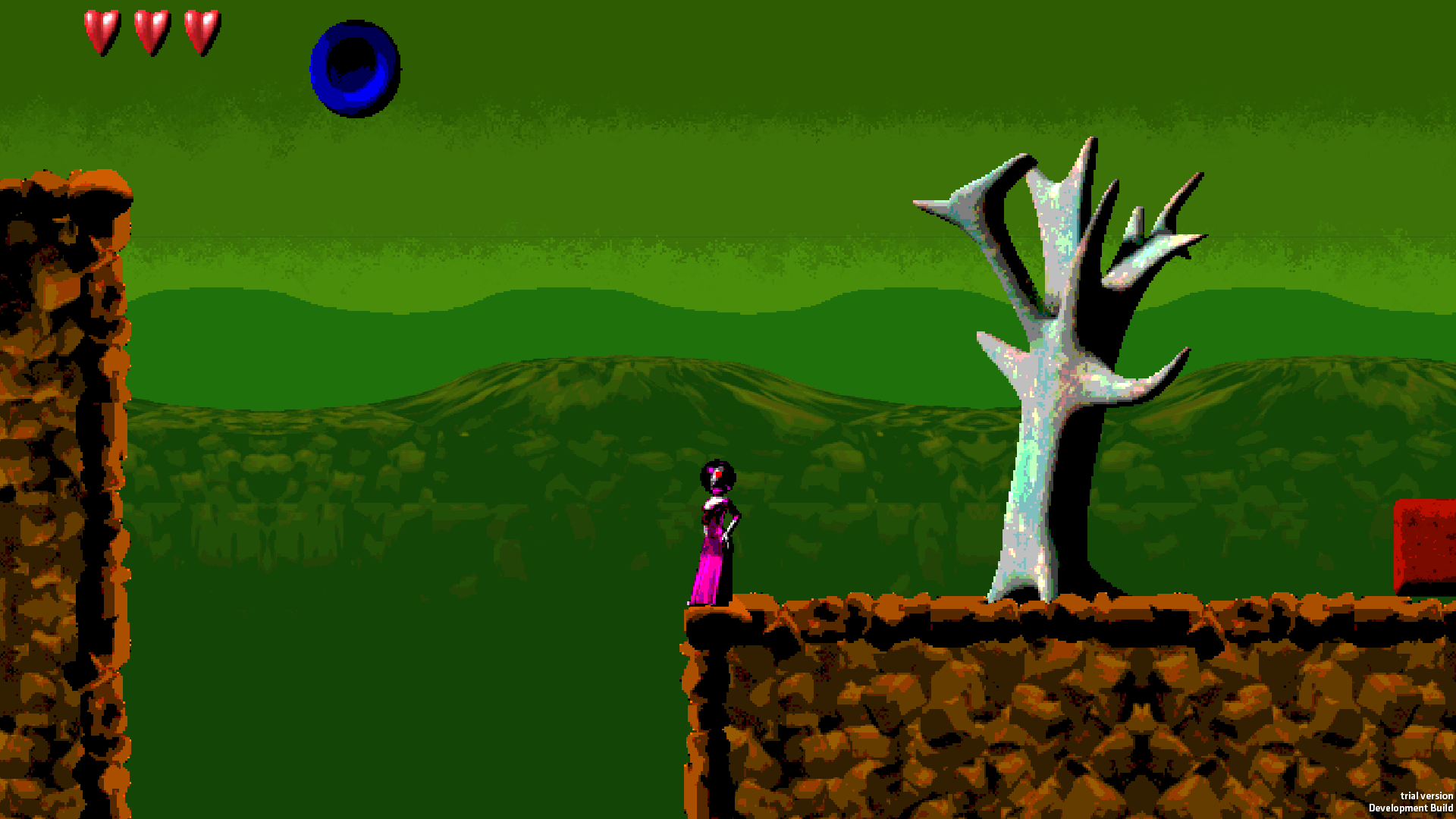 This is a very early prototype to try to get feedback to see if there are any major problems that I should address now before I continue further development. The levels here are not finalised level layouts they are just to demonstrate the various mechanics. There is no audio yet. Keyboard controls are not final I'm not sure if I have chosen the correct keys. It's really better suited to a controller
Instructions:
Move with left analogue stick or A and D keys
Jump a button on xbox controller or space
whip with x button or J key
pickup and throw blocks with y button or K key
drop block using b button or L key
walljump by pressing direction towards the wall and pressing jump at the same time

blocks that look like this with red or blue hue can be picked up and thrown to use as either platforms or to kill enemies. They can be stacked on top of each other to reach higher platforms


this is a heliblock. Pick it up and while carrying hold down the whip button to fly


this enemy can't be killed using the whip. You can stand on top of it and throw it like a block. The other enemies can't be stood on.
There are other mechanics which I don't explain above. I am checking to see if they need explaining. They're fairly simple puzzles that I hope people can figure out.